2 tags
1 tag
1 tag
1 tag
2 tags
oh so good.
2 tags
Cheers to Tim and Sam for the heads up on this bad...
"Let me learn from where I have been"
"Keep my eyes to serve and my hands to learn"
– Mumford & Sons
"In this twilight, how dare you speak of grace?"
– Mumford & Sons
"I'm a 30 year old man with Down syndrome who has struggled with the public's..."
– Special Olympics Athlete John Franklin Stephens pens a letter to Ann Coulter. (via openareas) Miss you every minute of every day, Mr. Man. (via slackmo) Very good
1 tag
1 tag
1 tag
1 tag
1 tag
1 tag
1 tag
1 tag
2 tags
Sing it Lionel!
1 tag
1 tag
1 tag
2 tags
OOOOOOOHHHH YEAAAAHHHH….
2 tags
mean!
2 tags
Soooooo gooood.
July 01, 2012 at 09:01PM
anyone got spare bubble wrap? The room Eden sleeps in has a heater on most of the night, this is ingenious http://t.co/aGwxZKba from http://bit.ly/Lc9fJi
July 01, 2012 at 08:12AM
Dropbox: The Inside Story Of Tech's Hottest Startup http://t.co/aF0Q1iPz #ForbesGreatestHits from http://bit.ly/tJCo82
June 30, 2012 at 02:10PM
Last day to retrieve any info you have stored on MobileMe/iDisk from http://bit.ly/NN3ZqB
June 29, 2012 at 12:00PM
End your self-diagnosis scares with HealthTap - http://t.co/Y8USnJbo from http://bit.ly/osGseI
June 28, 2012 at 05:07PM
Here's the actual DotCom ruling: http://t.co/wc6uGjdS. Makes for fascinating reading from http://bit.ly/KOtuvj
Notes with tag support with Evernote and Alfred
meeiw: Usage Open Alfred CLI and enter the "note" command   note string of title [#tags …] Example note The lean startup #book #agile Installation Download the alfredapp extension here Screenshots Thanks @himynameisjonas for showing cool stuff with alfred :-) References http://www.ryoku.org/2011/07/creating-notes-in-evernote-with-alfred/ ...
theFeverDog's Alfred Extensions: Currency... →
thefeverdog: This is a simple extension for Alfred, based on Google Currency Converter. To use the Currency Converter, you'll need the Alfred Powerpack. Once the extension is installed, simply type "convert X <oldcurrency> to <newcurrency>" into Alfred and let it do the rest. You'll need to use…
"Cities are man made creations, but they function like an ecosystem. A skyscraper..."
– Joe Peach on the future of urban design education. 「城市是人為產物,但運作卻與生態相似,高樓大廈不僅改變天際線,道路不只提供另一條動線,社區花園不僅自產胡蘿蔔,若瞭解都市環境彼此相連的狀態,就能設計出更有效能、更宜人居、更永續的城市。」 Joe Peach論都市設計教育的未來。 Nice!
3 tags
"Its a bit counterintuitive to think about the future in terms of the past. But..."
– Jane McGonigal - Reality is Broken
picpack: Picpack opens the gates →
picpack: Today is a really exciting day for us: we're opening to the public. Everybody can now order their Instagram pictures as packs of nice magnets. We tried to make the whole process as easy as possible: Go to getpicpack.com and log in with your Instagram account. Select up to 12 pics per…
2 tags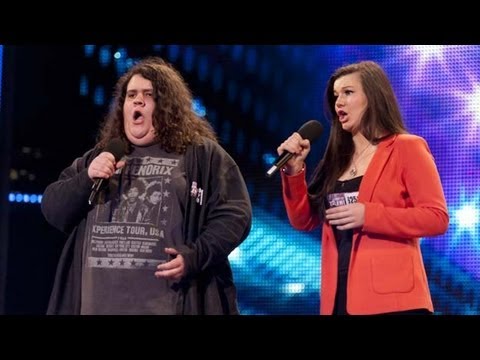 1 tag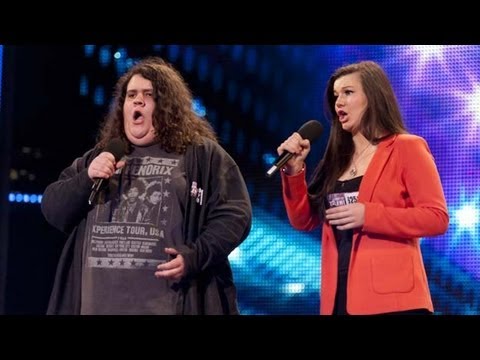 1 tag
@flipgaming: Read Valve's Employee Company... →
I favourited this on twitter…Read Valve's Employee Company Handbook. It's Amazing. http://t.co/asnDgQ4g at April 22, 2012 at 01:03AM
1 tag
@FastCoDesign: A 4-In-1 Furniture System Is A... →
I favourited this on twitter…A 4-In-1 Furniture System Is A Swiss-Army Knife For Living http://t.co/TdbILzQ0 at April 21, 2012 at 03:05PM
1 tag
@GeekTyrant: 14-Year-Old has Amazing Movie Trailer... →
I favourited this on twitter…14-Year-Old has Amazing Movie Trailer Voice http://t.co/kwSNNNuH by @JoeyPaur at @GeekTyrant at April 21, 2012 at 08:37AM
1 tag
@TheNextWeb: Before naming your startup, read... →
I favourited this on twitter…Before naming your startup, read this. http://t.co/gp9kH0Al by @Shapiro at April 22, 2012 at 10:28PM
1 tag
@TheNextWeb: CSGT: The Holy Grail of content... →
I favourited this on twitter…CSGT: The Holy Grail of content marketing? http://t.co/qdPsA1ky by @MountainDan at April 22, 2012 at 09:37PM